Support groups provide resources and emotional support to patients and families throughout their cancer journey. Research from the American Cancer Society shows multiple benefits of a support group, including an enhanced quality of life, reduced tension and anxiety, a greater tolerance of cancer treatments and more.

Some of our groups are currently meeting through a HIPAA-compliant digital plaform. For more information, please call Ernestine Dickson, LCSW at 479.361.5847 or email support@hopecancerresources.org.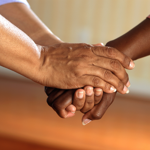 Caregiver Support - An Online Group
A supportive and educational group for adult caregivers, supporting patients with all cancer types. Two Hope Cancer Resources social workers will co-facilitate the support group. Technology help is available. Contact Ernestine Dickson, LCSW at 479.361.5847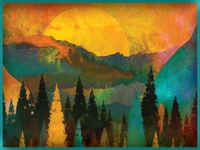 Art & Nature
Art & Nature is a new experiential activity series for cancer survivors and caregivers. The series will offer participants the opportunity to engage in activities with others who have shared a similar experience. Limited space is available. You must RSVP for this group.
Contact: Ernestine Dickson, LCSW at 479.361.5847
"A group focused on art and nature seems so intuitive as we are surrounded by both in Northwest Arkansas. Art and nature have such therapeutic qualities, and many of our survivors and caregivers have utilized one or both to cope with a diagnosis. For those who have not, we are hoping to help them discover a new joy."
– Miki Biggers, LCSW, OSW-C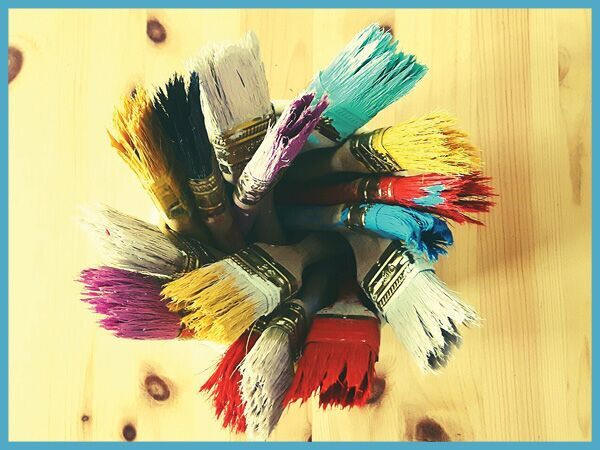 Art, Healing & Hope: Collaging Your Story
This six-week support group is offered to patients with any type of cancer. A light meal and all supplies needed for the project will be provided. This group is offered twice per year at Hope Cancer Resources. You must RSVP for this group.
Contact: Ernestine Dickson, LCSW at 479.361.5847
"Art, Healing & Hope is a unique support group in that we use art as an avenue for survivors to share their cancer stories. Survivors often leave the group not only with a new sense of how cancer affected them, but also with a new support system and a visual expression of their story; one which they can continue to reflect upon and also share with others."
– Miki Biggers, LCSW, OSW-C


CLIMB® – Children's Lives Include Moments of Bravery
CLIMB is a Children's Treehouse Foundation family support group that helps children ages 6-12 cope with and share feelings about a parent or loved one who has cancer. Children meet in a group while their parents meet together separately so that they may discuss their own concerns in a mature environment. This 7-week program is offered twice per year at Hope Cancer Resources. You must RSVP for this group.
Contact: Ernestine Dickson, LCSW at 479.361.5847
"Providing a safe environment for children to express themselves while they have a loved one going through cancer is extremely important. This group allows for children to get together with other children and express themselves through various arts and crafts. It is important to remind a child that their feelings still matter and I think CLIMB does a great job in providing that type of support to children."
– Kaci Cole, LSW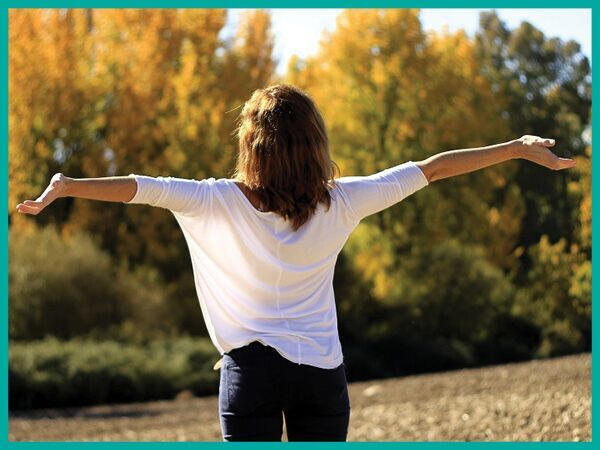 Empower Your Recovery: A Program for Healing & Growth for Living Beyond Cancer
Empower Your Recovery provides support and education for living beyond cancer, after treatment ends. This group will cover physical recovery, self-care, relationships and more. Meetings are held once a week for five weeks at Hope Cancer Resources and are open to anyone who has completed treatment for any type of cancer. You must RSVP for this group.
Contact: Ernestine Dickson, LCSW at 479.361.5847
"This group is something that is needed, because a lot of times we assist with patients going through treatment and dealing with the initial stages of cancer diagnosis, prognosis, etc. However, upon completion of treatment and remission, people are still dealing with emotions and the "new normal." It is important to have support available for them during this part of their journey."
– Lauren Dallas, LCSW, OSW-C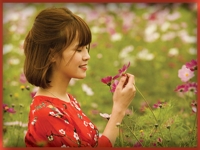 NWA Myeloma Support Group
The NWA Myeloma Support Group is a new group for patients, caregivers, family and friends. This group will provide education, support and the opportunity to share personal experiences. A Hope Cancer Resources social worker and a 22-year myeloma survivor will facilitate. This group meets the first Wednesday of every month from 11:30 a.m.-1:00 p.m. at Hope Cancer Resources. Lunch will be provided by Takeda Pharmaceuticals.
Contact: Julie Kientz, LSW at 479.361.5847
"To have a specific myeloma support group is significant because patients and caregivers will be able to make connections with others who have been where they are. The education portion is designed to improve understanding of myeloma. This group is different than others because the co-facilitator is a 22-year myeloma survivor who is passionate about providing support to others."
– Julie Kientz, LSW


NWA Ostomy Support
Facilitated by the Northwest Arkansas Ostomy Support Group, this group blends formal education with member networking. Professional support is provided by two certified nurses in wound, ostomy and continence (CWOCN). Anyone with an ostomy, preparing for an ostomy or caring for someone with an ostomy is encouraged to attend. Please visit nwaostomy.weebly.com for more information.
Contact: Anne Hartney, NWA Ostomy Support Group at 479.903.3541 or Diana Gallagher, MS, RN, CWOCN at 479.530.7193
"The NWA Ostomy Support Group has served as a great resource of education, information and friendship!"
– Anne Hartney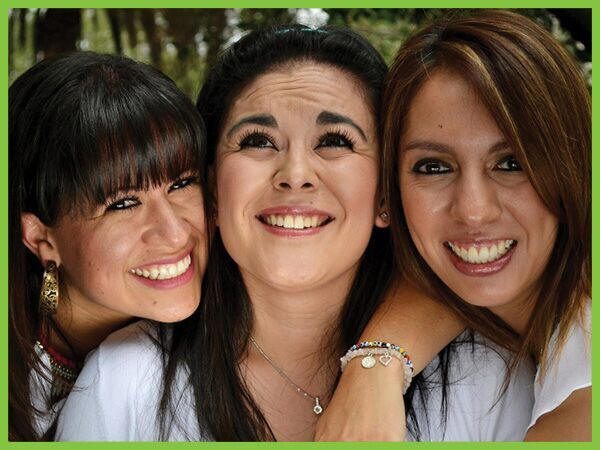 Viviendo con Cáncer / Living with Cancer
Este grupo es de apoyo y educación, es para Pacientes Hispanos y sus seres queridos que tengan cáncer. Toda la comunicación del grupo será en Español. Este grupo se reúne el tercer lunes de cada mes de 5:30-7 p.m. en Hope Cancer Resources.
Para más Información Llame a: Tania Martinez, LSW al 479.361.5847

This supportive and educational group is for adult Hispanic patients coping with any type of cancer and their caregivers, families and friends. All group communication will be in Spanish. This group meets the third Monday of every month from 5:30-7:00 p.m. at Hope Cancer Resources. Contact: Tania Martinez, LSW at 479.361.5847

"As an agency that serves our community, it is important that we make our services accessible to as many people in need as possible. I wanted to create a group directed to Hispanic Spanish-speaking patients and caretakers to provide education and knowledge about cancer through community speakers, presentations and peer support."
– Tania Martinez, LSW

Every group is confidential and facilitated by a licensed oncology social worker.

For more information about other cancer support groups in our community, please call 479.361.5847.